Everything Disappears
Kevin Gaffney
---
View this work
External links
Artist's biography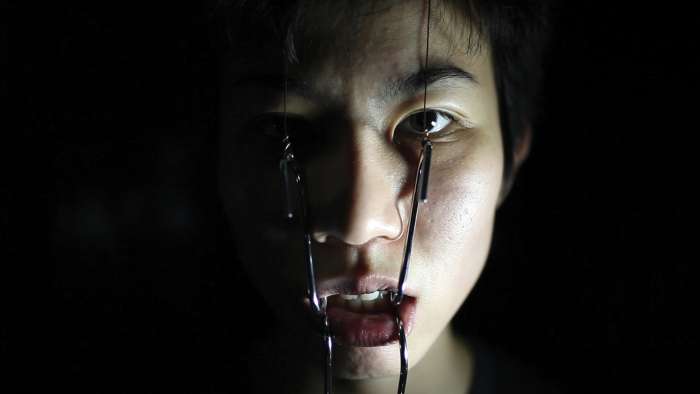 Synopsis
Everything Disappears was filmed in Taipei with four participants, Revanshu, William Hsu, Lucie Chen and Issac Tsai, who answered an open call to perform in a film exploring self-image, identity and relationships. Gaffney worked closely with the participants, formulating scenes together in a collaborative process and filming each participant in their home.
Everything Disappears unfolds across Taiwanese cityscapes and intimate portraits in seven chapters: (i) Everything Disappears, (ii) I Grip Tightly to the Sand, (iii) An Exercise in Forgetting, (iv) The Elephant on the Roof, (v) They are Known by Many Names, (vi) The Ghost Ship, and (vii) The Closed Eyes of a Stranger. The central chapter, The Elephant on the Roof, is spoken by a voice actor and tells of a young gay man's stay in a psychiatric hospital in order to escape military conscription. As an unseen fifth participant, his story describes needing to perform his mental illness in order for it to be observable by doctors, and the deterioration of his grasp on reality that followed.
A copy of this  work is  located in the IMMA Collection, see the MExIndex External Collections.
Details
Title
Everything Disappears
Key phrases
taiwan, taipei, identity, sexuality, relationship
Language
Mandarin; English subtitles
Original formats
Digital HD
Contribute
---