The Zeitgeist Salon- postponed
10th November 2022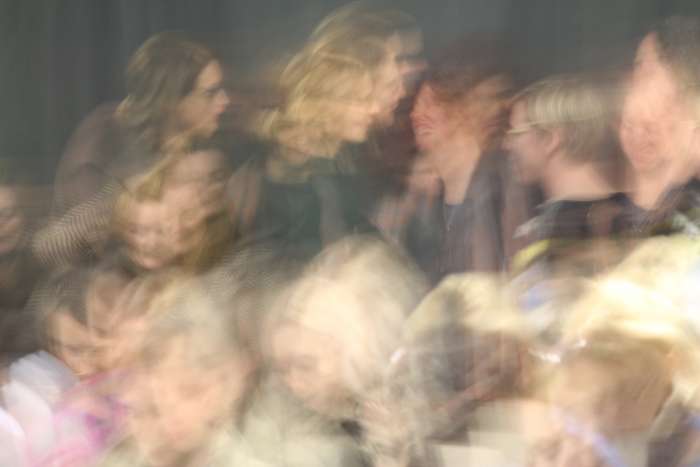 The Zeitgeist - Exploring Irish Artists' Moving Images with Irish Artists' Film Index
Saturday 26 November 2022 10.00 am to 4.00pm
Unfortunately while working on this project a member of our team has has tested positive for Covid..
Under these circumstances, and very reluctantly, we have to cancel the Salon.
We were very much looking forward to the event and all that it would bring out in the participants

Howevere hope to pick up on this project in the new year, Please accept our apologies.