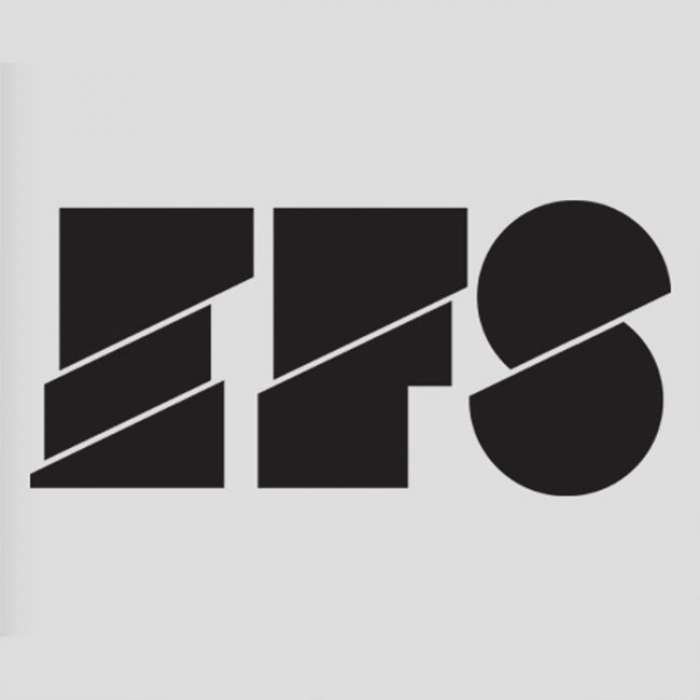 Experimental Film Society
This page connects you to EFS, our associate organisation which holds a copy of a number of Irish artists' moving image works that are detailed in the MExIndex.
---
EFS moving image collections statement
Experimental Film Society (EFS) is an Irish company dedicated to the production, screening and archiving of experimental cinema. It curates screenings of experimental film, mainly by filmmakers and artists associated with it, both nationally and internationally. Its archive holds over fifty feature films and 500 shorts.
EFS was hailed by aemi as "the most active, prolific and intrepid group of experimental filmmakers working in Ireland today." It concentrates on nurturing film projects which reflect a distinctive cinematic vision developed over its two decades of activity. EFS produces films that are distinguished by an uncompromising devotion to personal, experimental cinema. These films adopt an exploratory, often lyrical approach to filmmaking and foreground mood, atmosphere, visual rhythms, and the sensory interplay of sound and image. EFS grew out of the former Experimental Film Society collective which was formed and managed by the company's founder and director, filmmaker Rouzbeh Rashidi.
EFS moving image distribution and loans policy
All EFS feature films are available to rent for screening. EFS policy in presenting short films is to do so as full EFS short film programmes curated by, or in consultation with, EFS.
Cinema or gallery exhibition of individual EFS shorts in other contexts can be negotiated directly with the relevant artist or artists. All EFS filmmakers can be contacted through EFS.